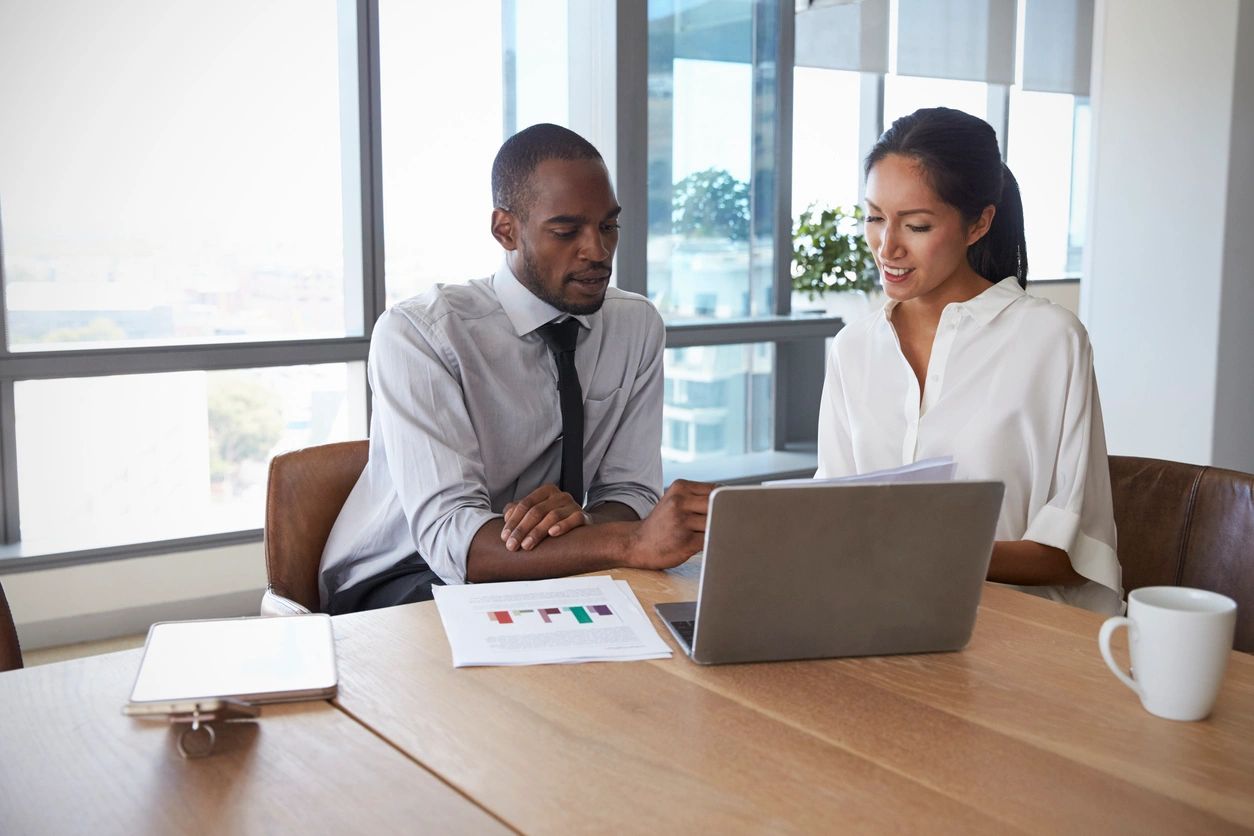 Jackson Consulting Group helps mission-driven executives and emerging leaders succeed through straightforward strategies and solutions focusing on self-awareness, motivation, and transformational leadership.  We offer personalized coaching plans to help clients achieve successful outcomes.  Our programs touch on various issues such as managing up; shifting from peer to manager; balancing priorities; navigating stakeholder relationships; professional image, and more.  
Let us help you reach your fullest potential and thrive in today's competitive landscape.
COMING SOON!
At Jackson Consulting Group, we believe that leadership development is a journey, not a destination. 
Founded on the science of emotional intelligence coupled with the discovery of individual and team strengths, this leadership development program dives deep into the roadblocks preventing individuals from succeeding in relationships with others, from home to family, friends, colleagues, managers, and leaders.  
This program will profoundly impact how you view yourself in relationships, provide you with proven strategies to navigate organizations and associations successfully, and help increase your confidence and personal power.